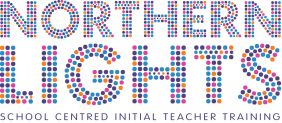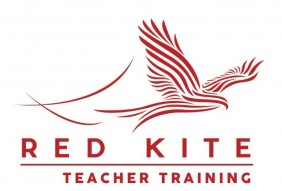 Paid Teaching Internships
in North & West Yorkshire and Calderdale
Maths and Physics
Receive £1200 to experience the role of a teacher. Limited places available - apply early!
Four weeks paid summer internship for current university students

Starts Monday 14th June 2021

Experience teaching in Leeds, Bradford, Calderdale or North Yorkshire schools

Gives you the opportunity to decide if teaching is for you
How does it benefit me?
You will find out if teaching is right for you by being immersed in school life.

You will gain employability skills relevant for any career/sector.

You will gain a unique insight into teacher training and the application process.

You will meet current trainee teachers to find out more about teacher training.
What do I need to qualify for the internship?
Essential:
Desirable:
Your degree subject should be related to Maths or Physics.
How do I apply?
Email shine@northernlightstsa.org for an application form.
What happens next?
Upon successful completion of the internship, we guarantee you an interview for our teacher training course and support with an early entry application.


Resources